Counselling Program in Addictions, Mental Health, Victims of Abuse, At-Risk Youth, and More. Earn Your Diploma in Counselling in 14 Months!
A Rewarding Career in Counselling and Social Human Services
Are you a compassionate, empathetic, non–judgmental individual? If your passion is helping people become the best version of themselves, you could be well-suited to a career as a trained counsellor. Our counselling program prepare you to work as a  trained counsellor or support staff in addictions, mental health, victims of abuse, at-risk youth and more. When you graduate, you'll meet the educational requirements to begin the process of becoming a certified counsellor.
The Counselling Skills/Social-Human Services diploma program at Maritime Business College is accredited by the Canadian Counsel of Professional Certification (CCPC), and the Indigenous Certification Board of Canada, and our curriculum is approved by the Canadian Professional Counselling Association, The Canadian Addiction Counselling Certification Federation, and NAADAC, The Association for Addiction Professionals (USA).
The best way to see if Maritime Business College is the right fit for you is to come and tour the school. You can tour our facilities and meet with students and instructors.
Graduate in 14 Months
Take our counselling courses for 12 consecutive months, and then complete 2 months of on-the-job training. During this period, students have a winter break, spring break, summer break, and are off on statutory holidays.
Take our Counselling Skills/Social Human Services Program, and receive your Diploma in just 14 months!
Many of our Counselling Skills/Social-Human Services graduates have found meaningful, fulfilling positions with multiple human services organizations throughout Nova Scotia.
We are proud to stand with these organizations by helping them help the community, and often invite them to come speak to our students about their initiatives.
Metro Community Housing Association is one such organization– here's what they had to say!
"… Over the years we have hired a number of employees from many educational programs. In more recent years we have taken a particular interest in students who are graduating from the Counselling Skills and Disability Support Worker programs through Maritime Business College.
The students who are graduating from these programs have an excellent understanding of the human service field of work and come to us with positivity and professionalism. They are prepared for the challenges in supporting complex individuals and they have solid work ethics. The program focuses on necessary skills the students will utilize in their everyday interactions with those they support. They have demonstrated much more practical knowledge than their counterparts who are graduating from university programs. Maritime Business College students also graduate with all of the required core competencies which make them immediately employable. … We have built excellent relationships with the program instructors and fully trust their feedback when it comes to determining where in our organization would be best fit for a program graduate."
– Executive Director, Metro Community Housing Association
Counselling and Social Human Services Modules
Addictions Counselling:
Develop an open-minded approach to the field of addiction theory and practice. When you complete this module, you'll understand addictions and the various methods of counselling and treatment for addicted clients. By the end, you'll have the skills required to work in the addictions field.
Human/Social Services:
Prevention and rehabilitation is everyone's responsibility. In this module, you'll learn to work with the many people and agencies involved in human and social services. This includes government leaders, school personnel, neighborhood groups, the police, clergy, medical professionals, and more.
Trauma and Abuse:
As a counsellor, your clients will expect you to be prepared for a wide range of complexity of problems. In this module, you will learn how to address problems presented by your clients in difficult situations with compassion.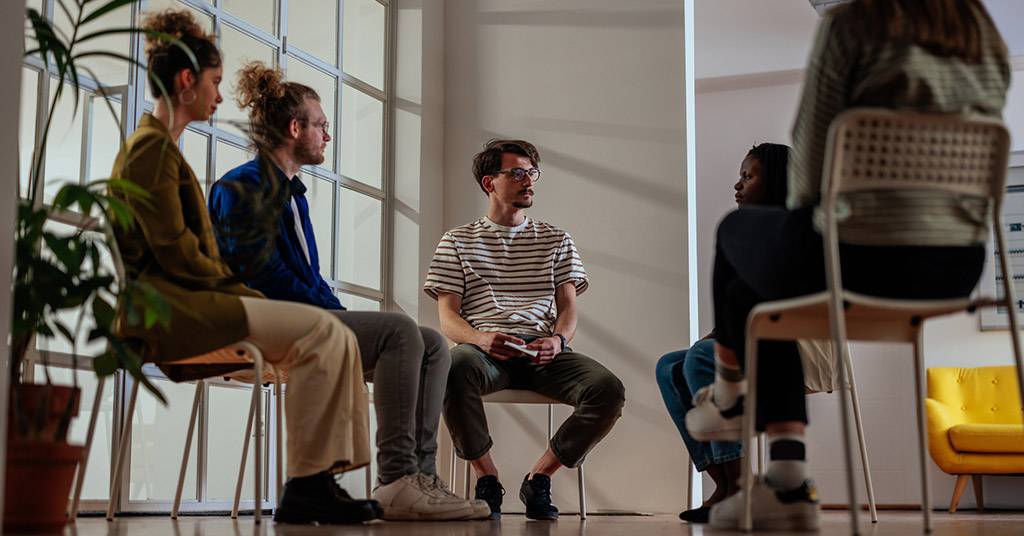 Modular Training
Maritime Business College uses a modular system of training for its counselling courses. In modular programs, theoretical and practical issues are closely integrated, and learning outcomes are clearly defined.
Practical Hands-on Training
At Maritime Business College, we employ a variety of techniques for our counselling courses to ensure that students thrive in a stimulating environment. In addition to traditional classroom instruction, our Instructors employ field trips, guest speakers, industry videos, team projects, online interaction, case studies, role playing, and mock simulations.
*Employment Rate based on contactable MBC graduates from the last four years employed in a related field. Source: 
JobBank.ca
NOC Code: 4212 – **Wage data is for employees in all ranges of experience in the field, rounded down to the nearest dollar, and based on Nova Scotia data. Local (or regional) income may vary.
Is Counselling Skills Right for You? Get More Info…
If you're interested in exploring whether Maritime Business College's training programs are right for you, fill out the form on this page to receive more information.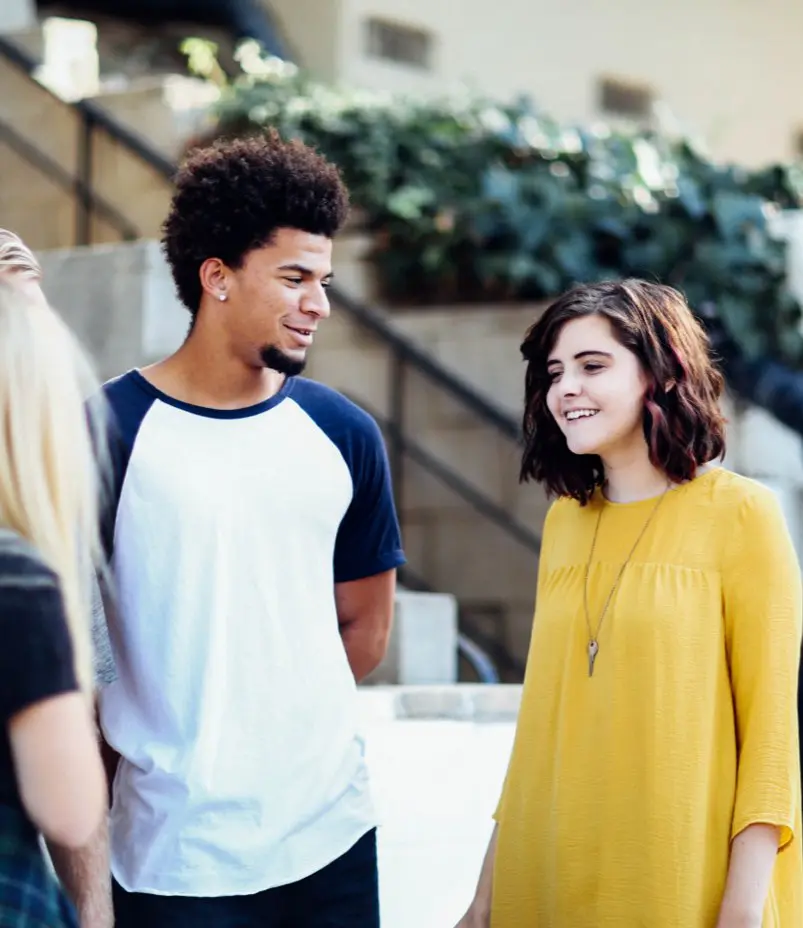 *Disclaimer: Pending Approval by the Department of Labour and Advanced Education
Learn More about Counselling Program in our blog posts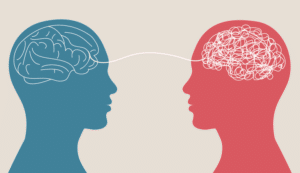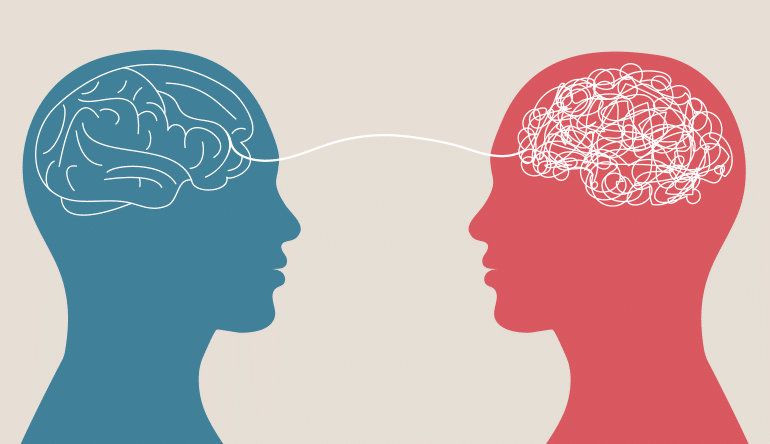 Canada is currently facing a significant substance abuse issue, with patients seeking counselling, but finding themselves in neglect.  In response to this issue, many people
Read More »