Corrections & Law Enforcement
Do Your Life Justice. Train for a Career in Corrections and Law Enforcement. 
Be Job-Ready in 14 Months!
Exciting Careers That Make a Difference in Law Enforcement
Are you ready to be a role model and make a difference in people's lives? Maritime Business College provides expert training in corrections & law enforcement in Nova Scotia. We are specialists in both non-violent intervention skills and physical control and restraint techniques.
First, you'll learn the foundations of the Canadian justice system. Next, you'll develop the mental and physical skills necessary to succeed in corrections and law enforcement.
At Maritime Business College, we want our students to have as many options as possible. That's why we created this unique program that recognizes both the similarities and distinct differences between the related fields of corrections, security, and law enforcement.
The best way to see if Maritime Business College is the right fit for you is to come and tour the school. You can tour our facilities and meet with students and instructors.
Graduate in 14 Months
Take our Corrections & Law Enforcement, and receive your Diploma in just 14 months!
Corrections and Law Enforcement Education
Canadian Corrections
Learn about how inmates get involved with the Canadian criminal justice system. In this course, you'll become familiar with the history, evolution, and present day correction services in Canada. By the end of this course, you'll have a basic understanding of how inmates navigate through the justice system.
Client Support & Rapport Building
With an emphasis on opening effective lines of communication, this module covers the fundamentals of counselling and interviewing through a practical approach.
Criminal Investigations
Know the procedures and methods of conducting a criminal investigation. By the end of this module, you'll learn to take an analytical approach to investigations and be able to protect and apply evidence.
Hands-on Training
At Maritime Business College, we know that the best way to learn a profession is hands-on. That's why we train you in a real work environment.
During your practicum, you'll work in a real correctional, security or law enforcement facility and gain first–hand, practical knowledge and experience. You'll feel confident when you enter the professional world with work experience already on your resume. Some graduates are even hired directly from their work practicum.
On top of real-world experience, many of our modules prepare you for the certifications you'll need when entering the workforce:
Physical Education
Gain the leadership and supervision skills you need through physical fitness and defense training. In this module, you'll participate in a wellness program designed to increase your level of fitness and endurance. Throughout the module, you'll be tested in both your defense tactics as well as your physical fitness.
Firearms Acquisition/Weapons Range Training: Handguns
Acquire the knowledge and skills you'll need to handle a firearm safely. Familiarize with the Canadian government handbook on firearms and know the different types of firearms and ammunition. By the end of this module, you'll be equipped with the knowledge and skill to pursue the certifications required to obtain and possess a firearm in Canada.
Crisis Intervention
Be ready to handle difficult situations. In this module, you'll receive the training and certifications that will prepare you to handle a crisis in the heat of the moment. Some of the certifications you'll receive are:
First Aid Level C/AED
Critical Incident Stress Management
Verbal Crisis Intervention
Suicide Intervention
Non-Violent Crisis Intervention
PPCT/Defensive Tactics
Occupational Health and Safety
Modular Training
Maritime Business College uses a modular system of training. Modular programs integrate theoretical and practical issues, with clearly defined learning outcomes.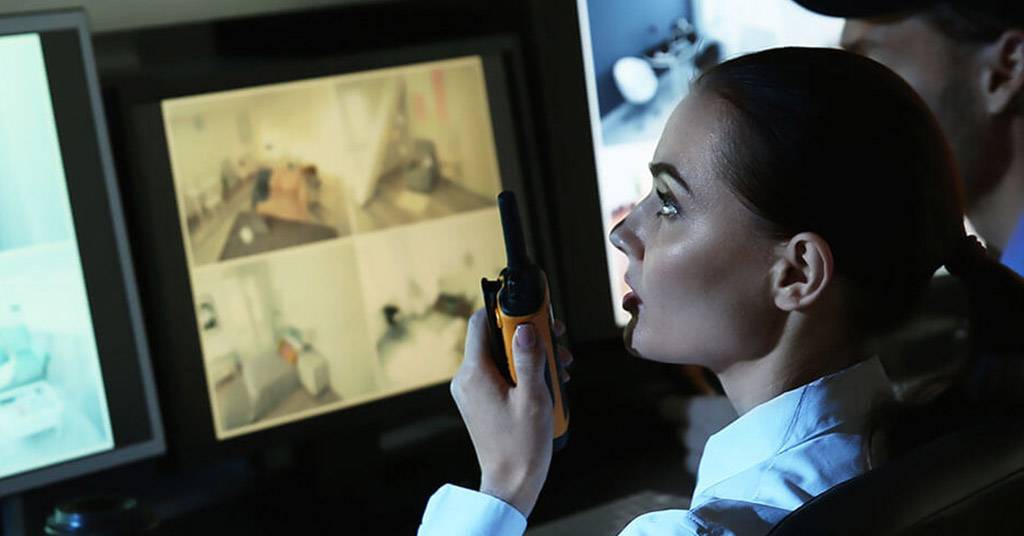 Exclusive PARE & COPAT Training
Maritime Business College is one of the few institutions in the Maritimes that trains you on official PARE and COPAT fitness equipment.
PARE Training:
The Physical Abilities Requirement Evaluation (PARE) is a physical test meant to simulate chasing, controlling, and apprehending a suspect. If you ever pursue a career with the RCMP, you will be required to complete PARE.
COPAT Training:
The Correctional Officer Physical Abilities Test (COPAT) is another physical assessment that tests your physical capability to meet the demands in a correctional services career. COPAT measures your strength, agility, and endurance by simulating situations you'll need to prepared for as correctional officer.
Maritime Business College provides PARE and COPAT testing on a monthly basis. Your training will give you a competitive edge as you enter the workforce.
Is Corrections & Law Enforcement Right for You? Get More Info…
If you're interested in exploring whether Maritime Business College's training programs are right for you, fill out the form on this page to receive more information.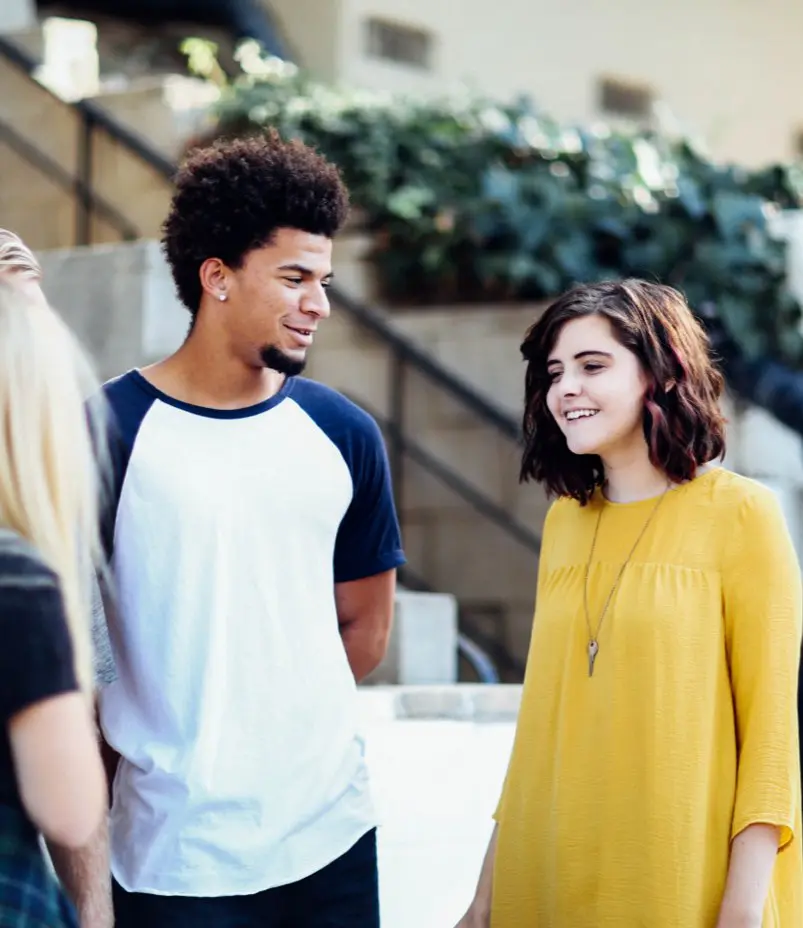 *Disclaimer: Pending Approval by the Department of Labour and Advanced Education
Learn More about Corrections Program in our blog posts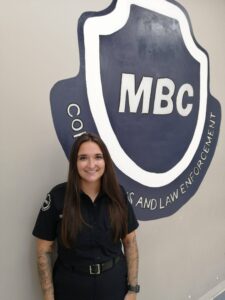 Corrections and Law Enforcement Student Taylor Des Jardins wasn't afraid to follow her heart when choosing a career. The 25-year-old grew up in Old Barns,
Read More »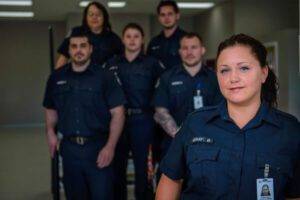 Maritime Business College Corrections and Law Enforcement instructor Pat Moran played a large role in some provincial legislation. Moran retired from the RCMP, after almost
Read More »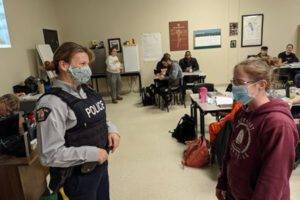 The Corrections and Law Enforcement (CLE) class had an information session with Tammy Wade from the RCMP on Oct. 29. At least once per year
Read More »